Fawn Lake Lumber and Supply is a fully stocked western red cedar lumber yard from dimensional lumber, beautiful decking, fence boards, tongue and grove, trim and facia boards, bevel & channel siding, posts, board, and batton and so much more! We can bring in any grade and profile through our huge network of suppliers if we don't stock don't worry we can get it!
Just because its not out in our yard to see don't hesitate to ask if we have it ! We use a full line of dimensional framing material in all of our builds therefore we have tons of stock on SPF dimensional lumber and sheathing panels!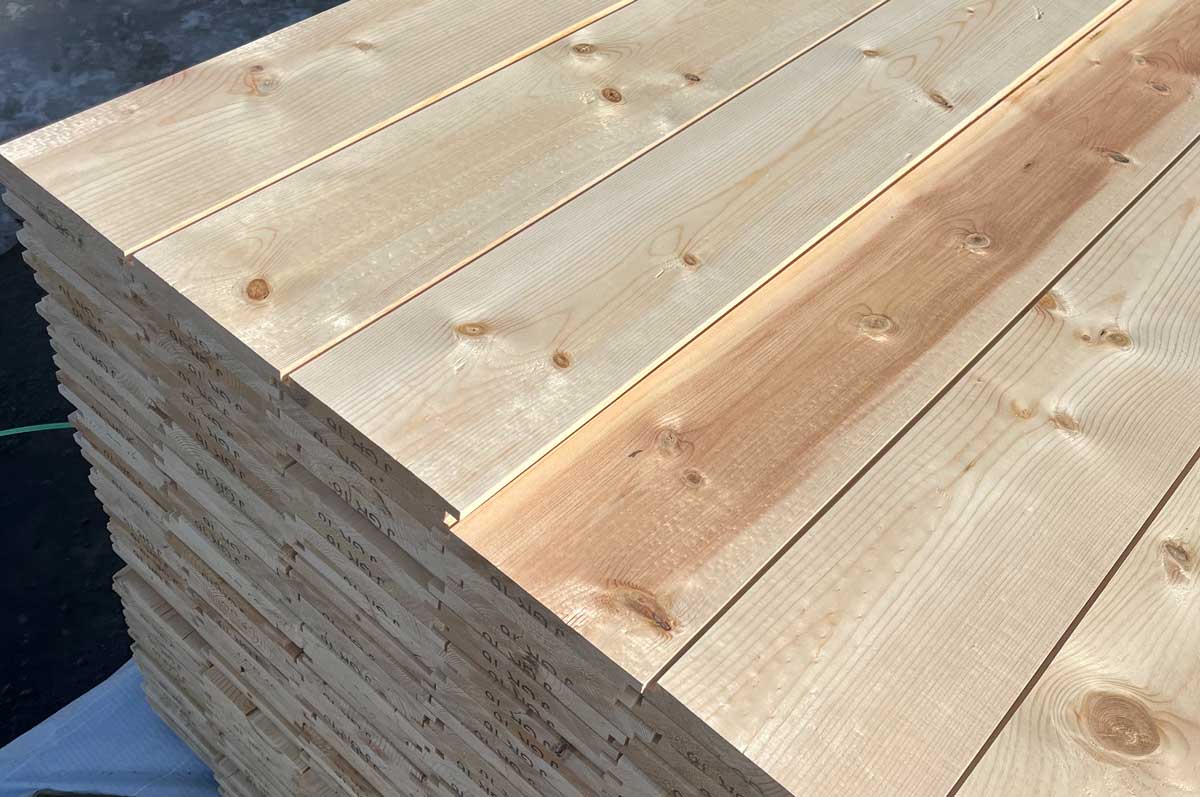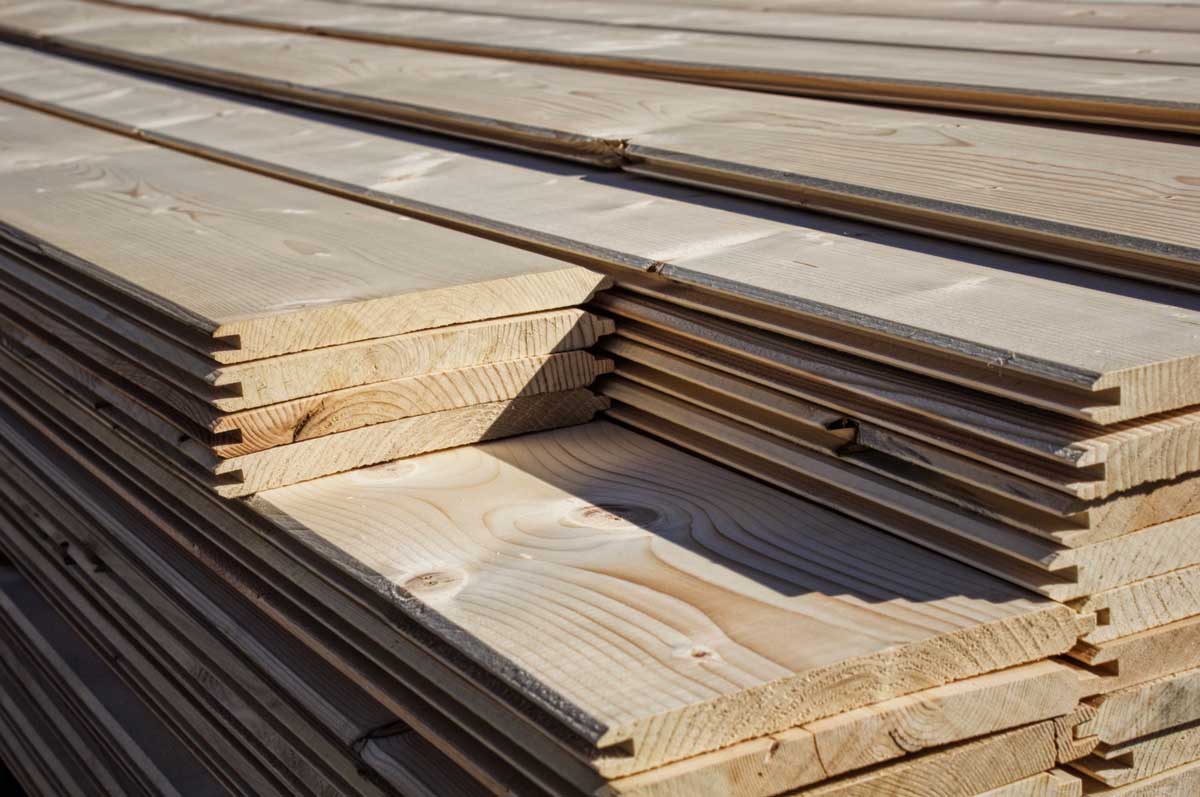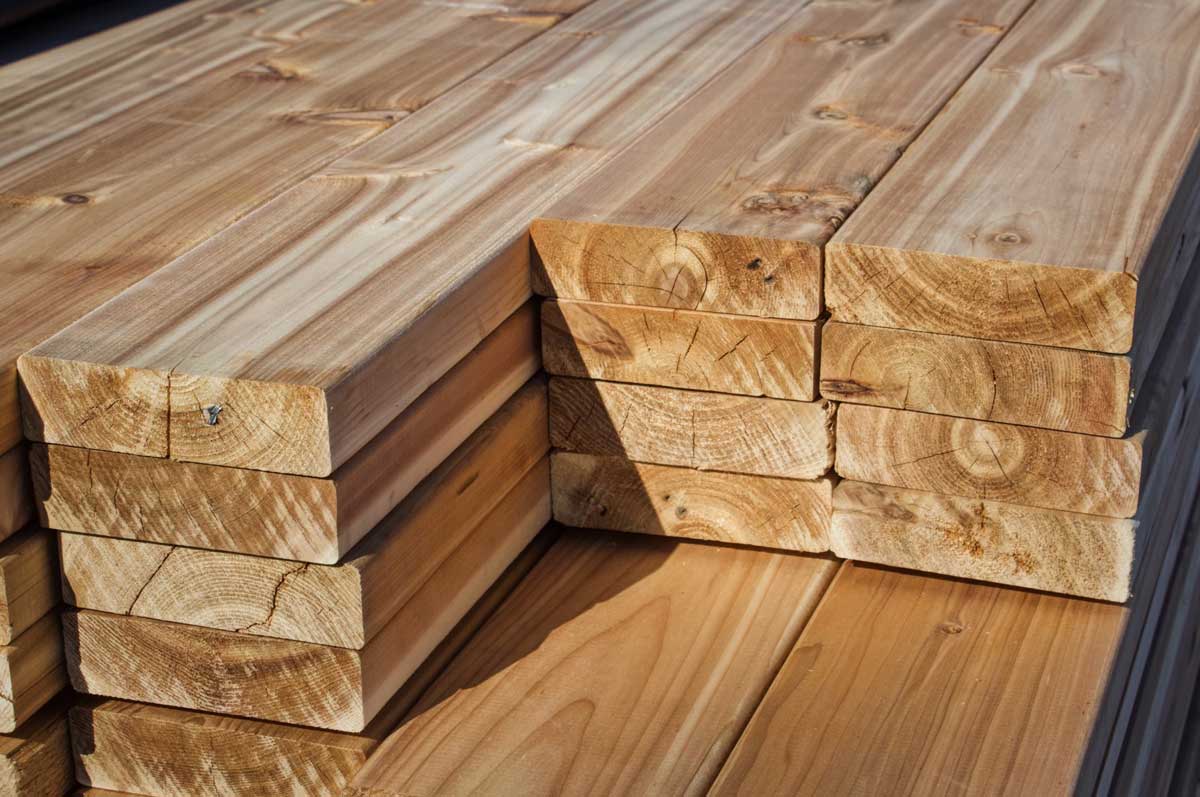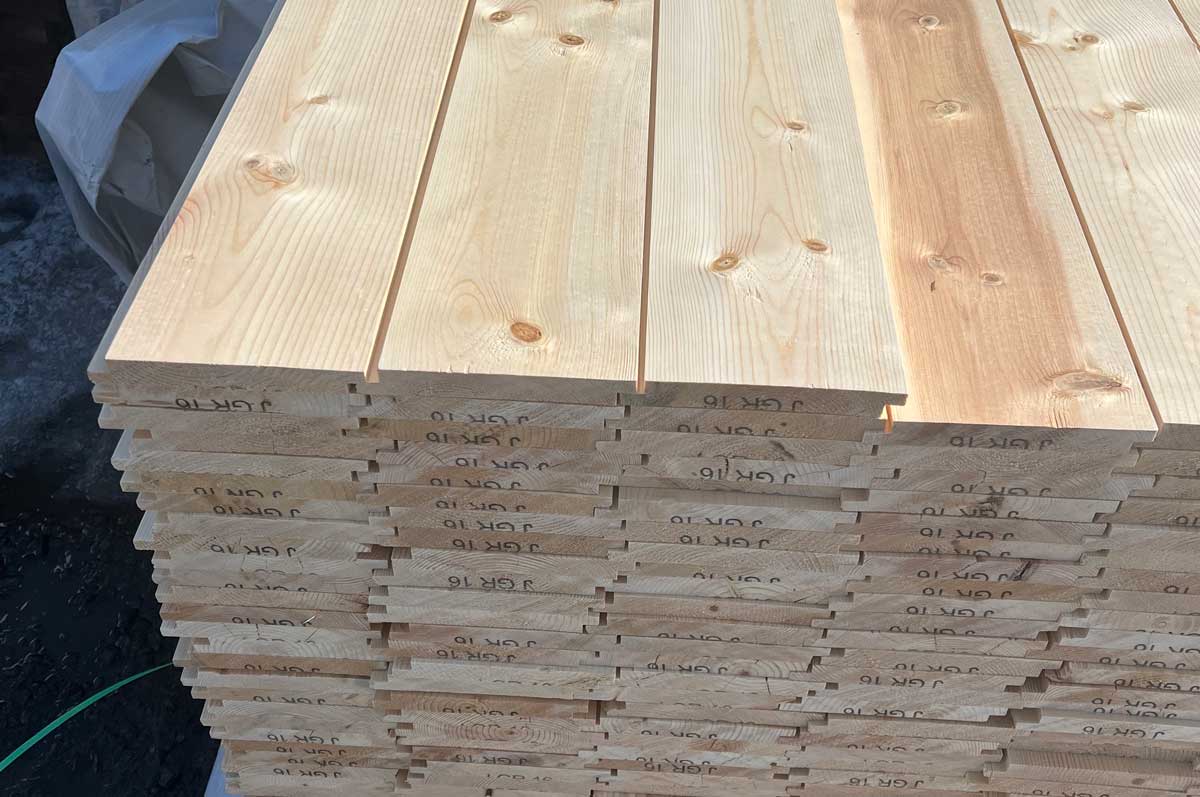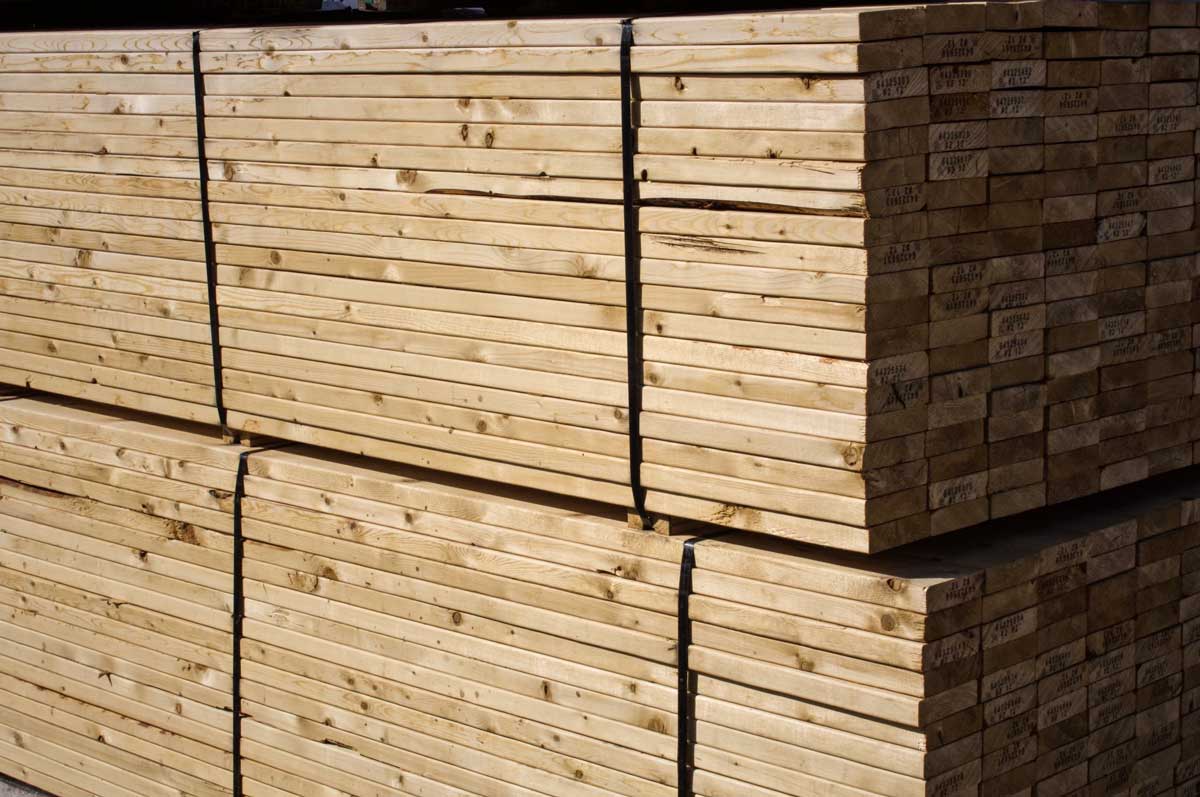 Pine Tongue & Groove / Ship Lap
We always have a large stock of pine T/G and Ship lap products 1×4, 1×6, 1×8, V Groove and Penny Gap profiles. Give us a call or stop by the yard and see our amazing stock!
We carry Western Red Cedar split rail fencing and posts, 2 rail, 3 rail, and 4 rail with posts and gates. Give our sales desk a call to see what's in stock!
Roofing & Siding Metals
Give us a call on your next product we can quote you on custom metal products from our suppliers everything from flashing to fasteners.
Concrete Blocks and Masonry
Deck blocks, Concrete pavers give us a call if we don't have them in stock we can get them.
Windows and Doors
We carry a great selection of windows and doors give us a call and ask what's in stock.
Give us a call at (250) 593-4331 or visit the contact page to send us a message.