Fawn Lake Lumber & Supply Greenhouses are built to last. These kits start at 8'x8′ and can be provided rite up to 8'x20' and longer, With two styles available! If you have the space and the green thumb give us a call and get one ordered today! Our kits can be picked up or shipped right to your home, cabin, or property. These cedar greenhouse kits are easy to set up and come with everything you will need to finish the job.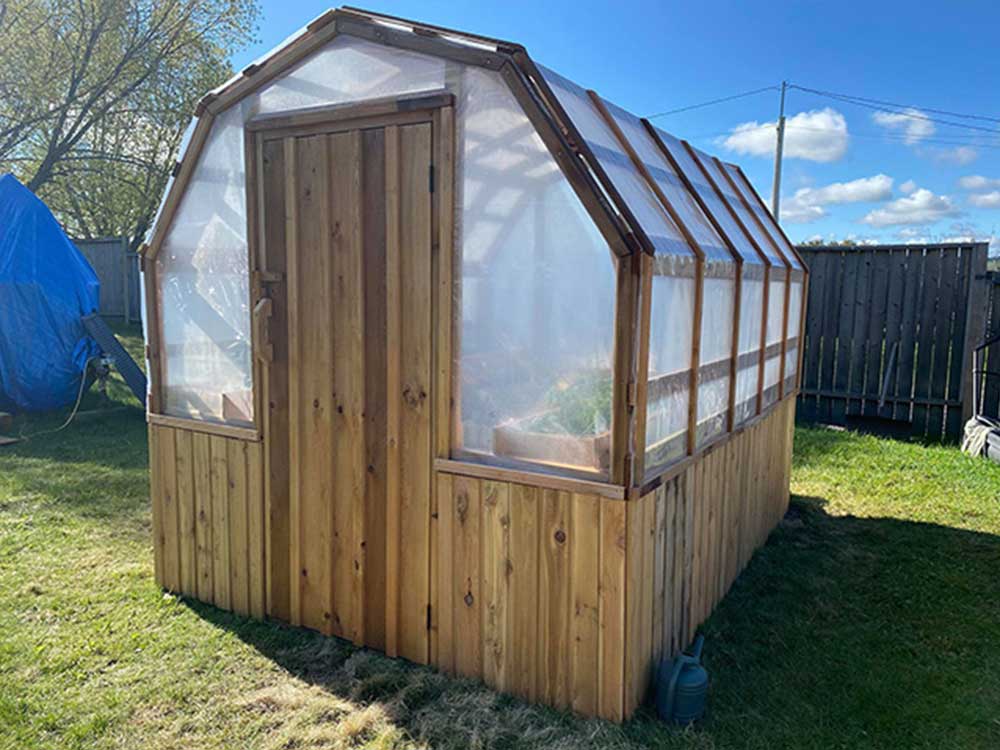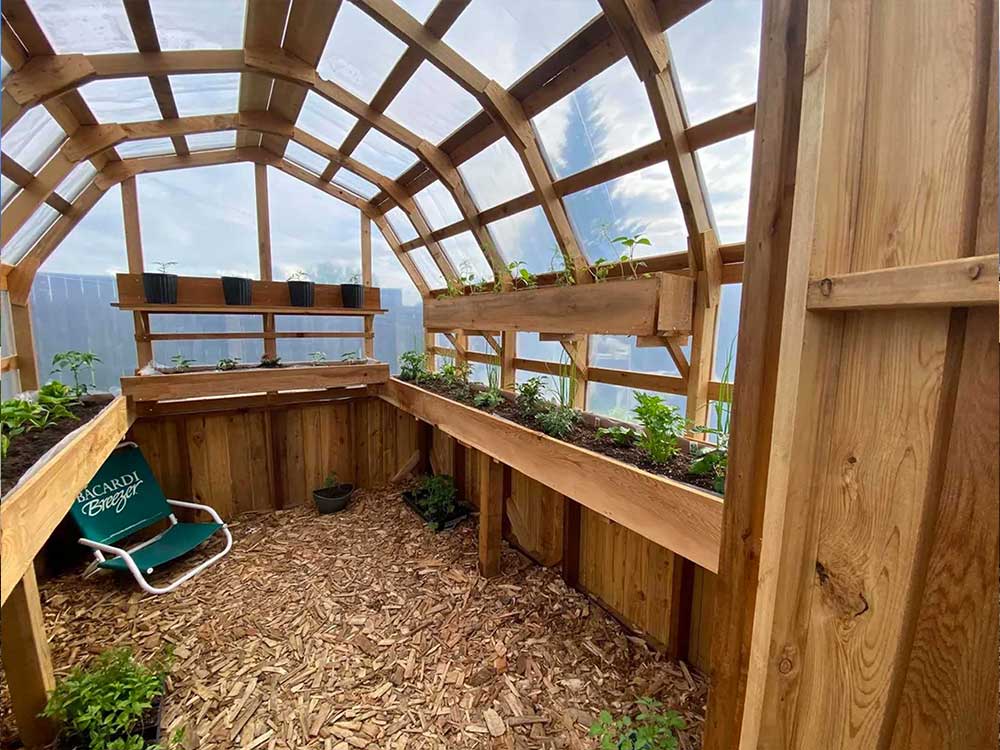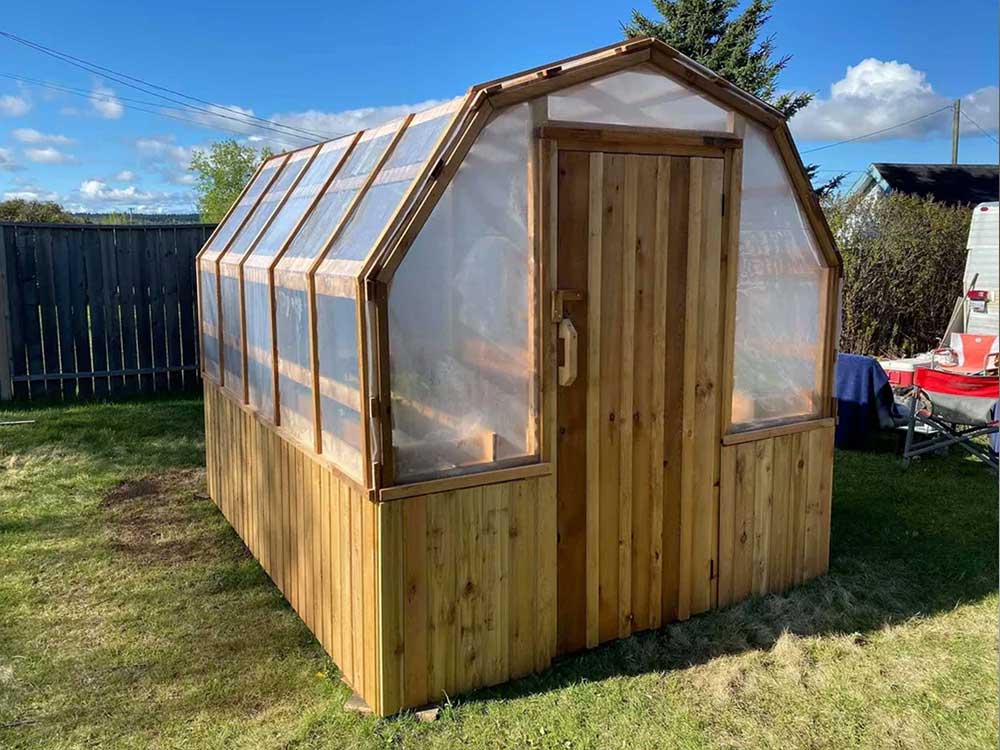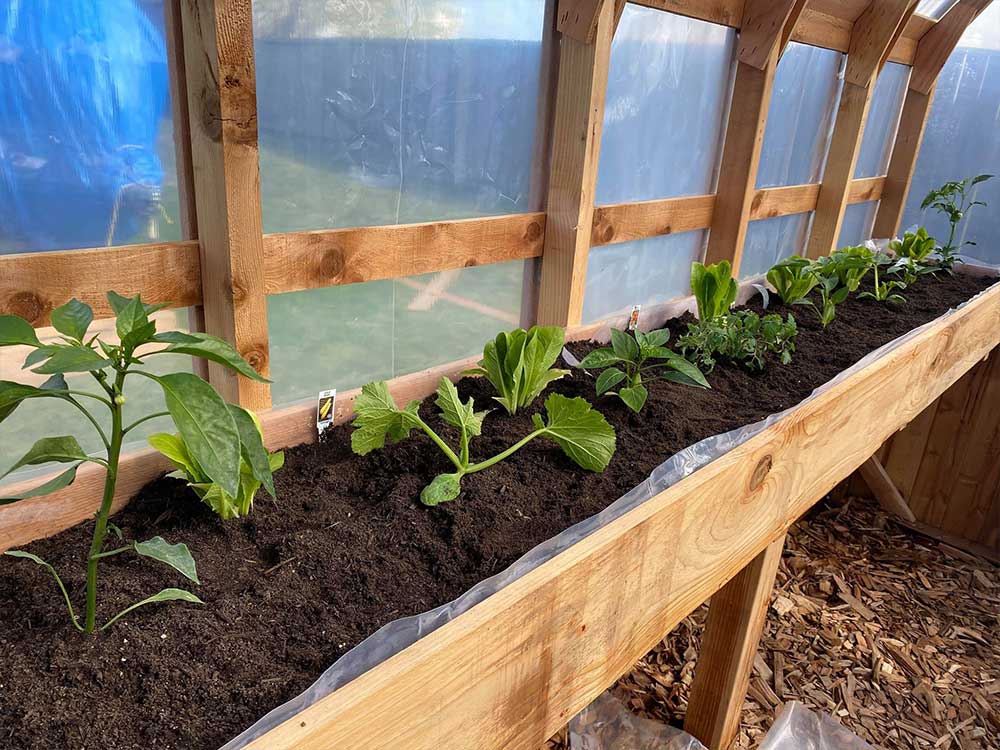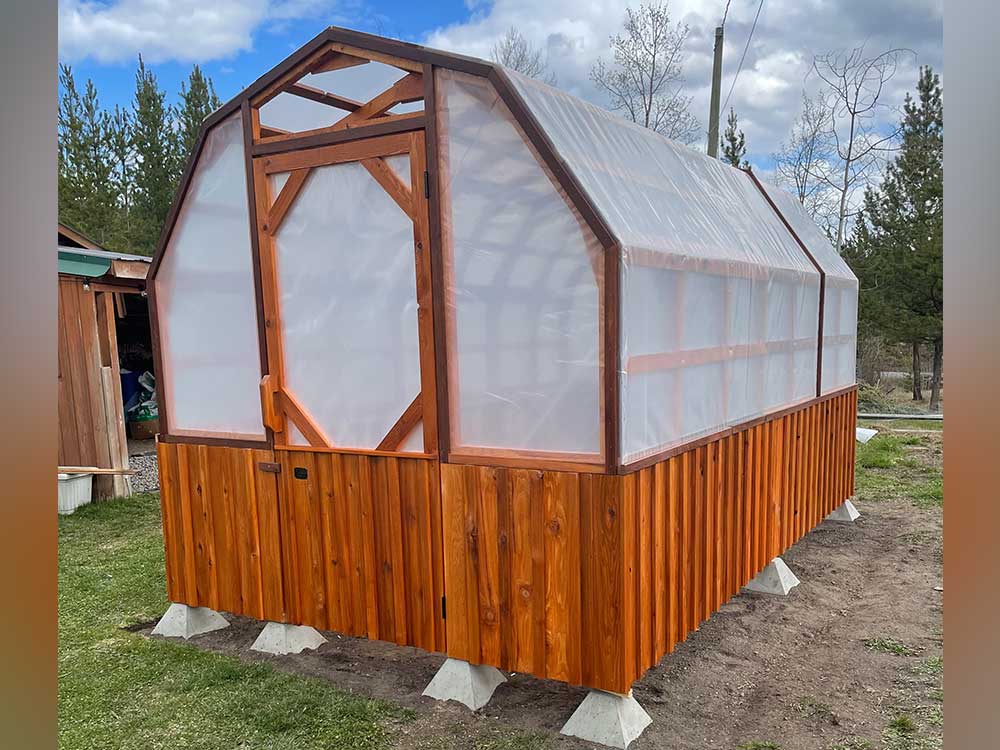 This is an 8'x10′ kit that was set up and finished by two teenage boys with no experience. Great job!
Sizes Available
8′ x 8′
8′ x 10′
8′ x 12′
8′ x 14′
8′ x 16′
8′ x 18′
8′ x 20′
Let's Get Started
It is time! We want to help you plan your Fawn Lake Lumber project. Give us a call at (250) 593-4331 or visit the contact page.