PLEASE NOTE:
Delivery & on-site setup are not included.
Local Towing or Self Pickup
Depending on the size of your shed or project, our local towing company can deliver it assembled or flat-packed. Find the contact information on this page.
Alternatively, you may prefer to pick it up yourself. Many of you will have a trailer or know someone who does. Let us know when you want to pick it up and we'll help load them up for the journey home.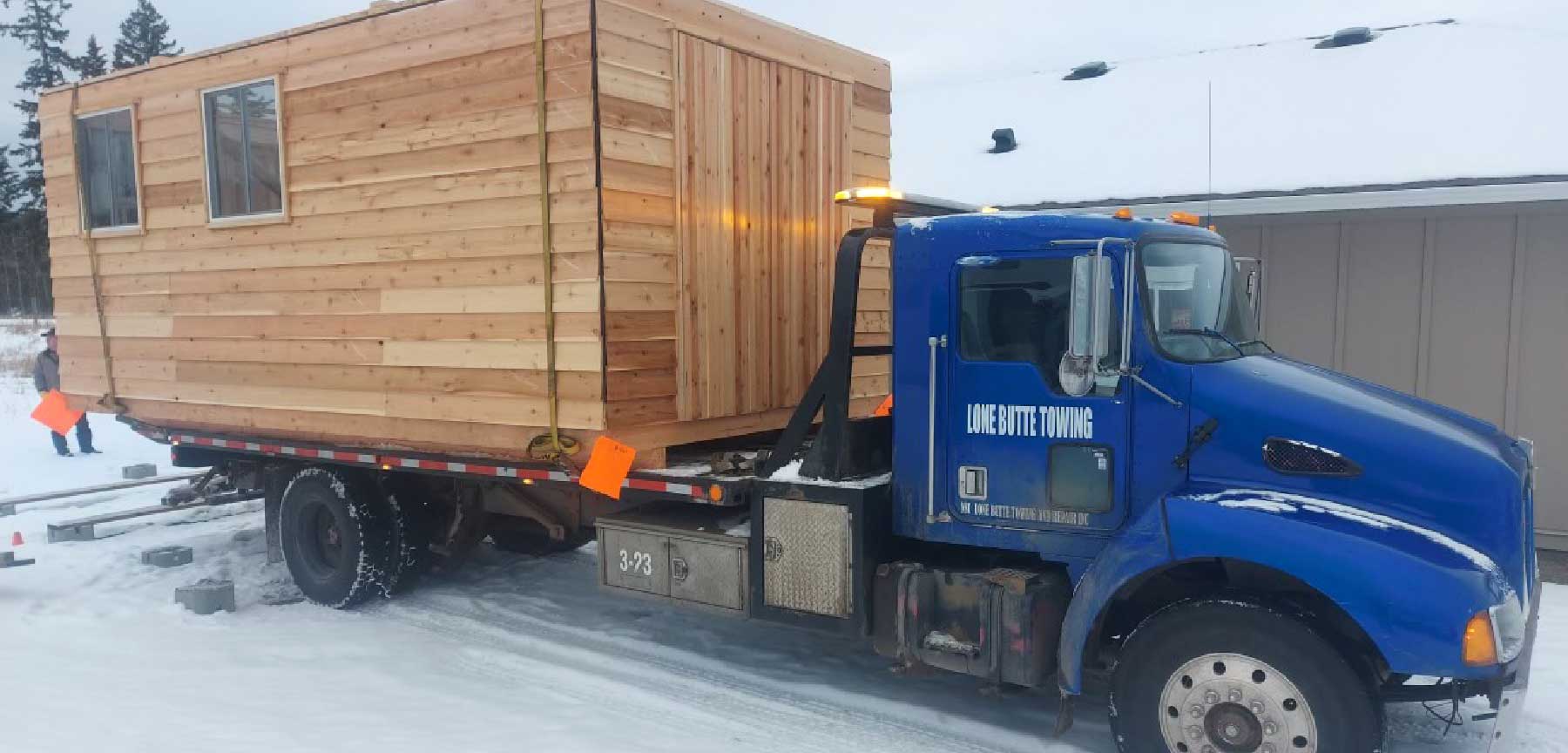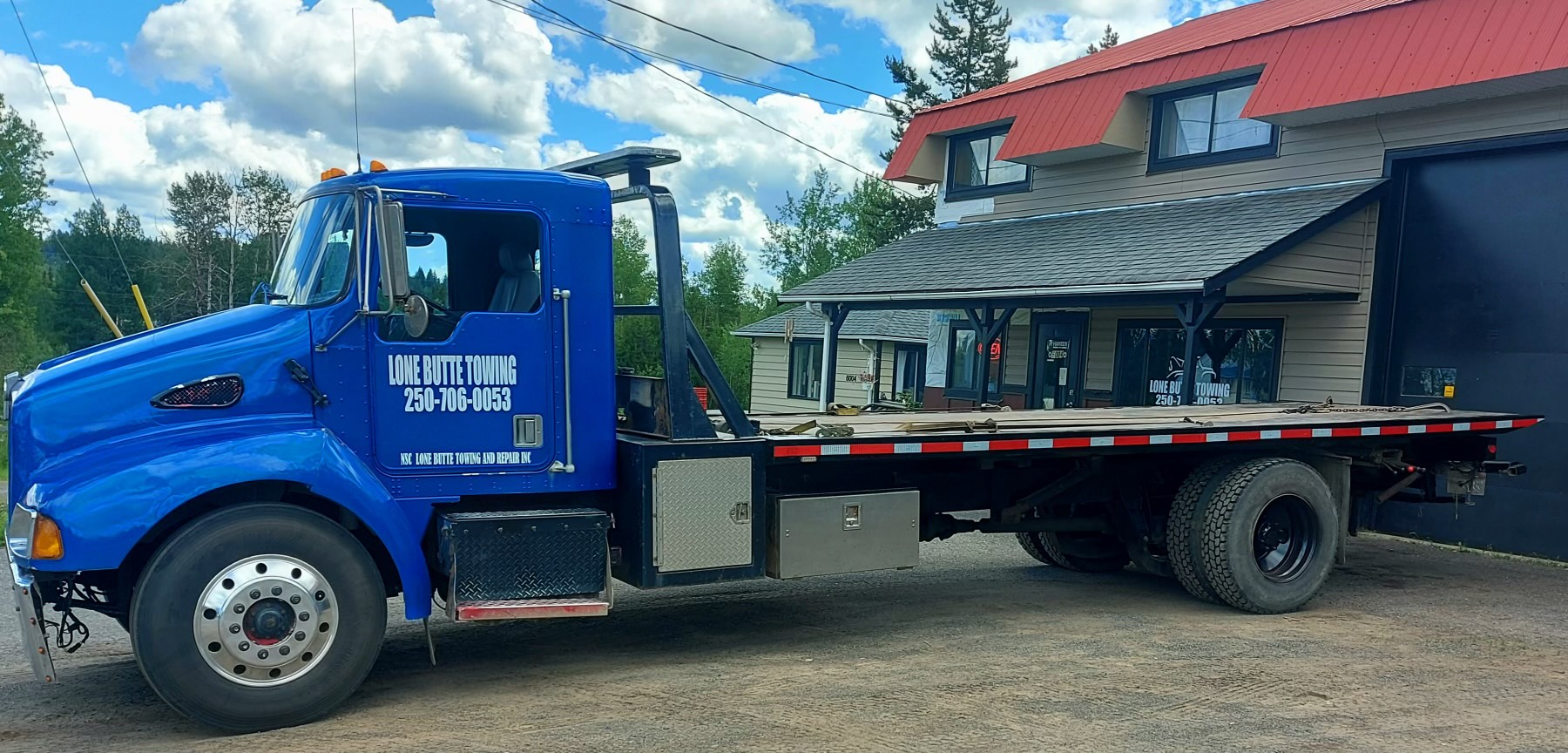 Give us a call at (250) 593-4331 or visit the contact page to send us a message.